Our national and international partners help us deliver our strategic mission of accelerating the transition to zero emission vehicles.


Electric School Bus Coalition
The Electric School Bus Coalition (ESBC) is comprised of a diverse stakeholder network of bus manufacturers, operators, electric utilities, NGOs and material suppliers. ESBC provide critical solutions towards zero emissions by accelerating the expansion of electric school bus fleets for a cleaner, healthier economy and nation.
Confederation of Passenger Transport UK
KleanDrive are pleased to be a member of CPT, the trade association and voice of the UK's bus and coach industry. CPT help generate solutions and opportunities to provide better journeys for all, creating greener communities and delivering economic growth.
Advanced Electric Machines
AEM is our partner of choice for delivering a sustainable electric powertrain, helping us to achieve electrification without the use of any rare earth materials.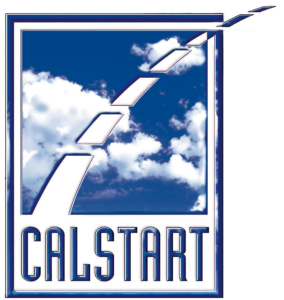 Calstart
KleanDrive are proud to be a member of CALSTART, who bring the entire clean transportation technology industry together to accelerate innovation, grow the market, create jobs and reduce pollution, boasting more than 210+ members, from start-ups to Fortune 100 firms.

Zenobe
KleanDrive are working closely with Zenobe to bring end-to-end solutions for our customers, including charging infrastructure and software, as well as financing solutions for vehicle batteries and retrofits.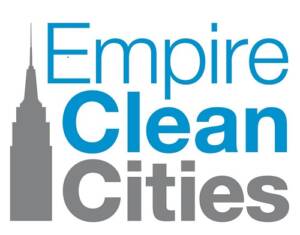 Empire Clean Cities
KleanDrive are proud to support Empire Clean Cities, a 501(c)(3) not-for-profit environmental organization and the designated U.S. Department of Energy Clean Cities Coalition for New York City and the Lower Hudson Valley, working to reduce transportation emissions and petroleum usage in the U.S.

Zemo Partnership
KleanDrive are proud members of the Zemo Partnership (formerly the Low Carbon Vehicle Partnership), an organisation which exists to accelerate nationwide transport network transition to zero.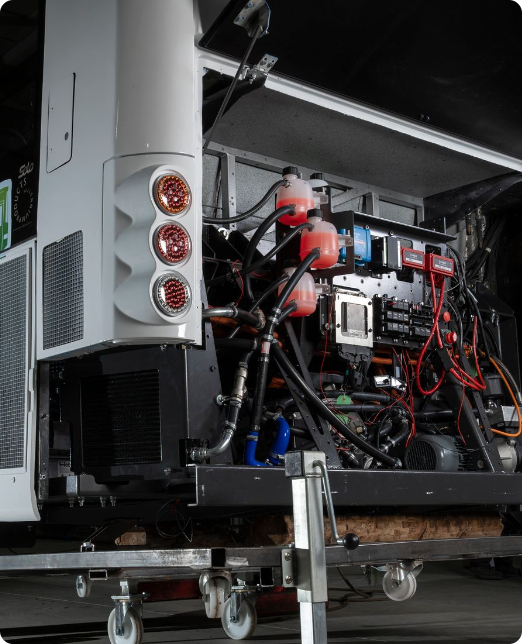 We are delighted that KleanDrive have joined the ZEMO Partnership as we accelerate the introduction of ultra-low and zero emission buses, working with passenger transport companies, local authorities and government.

Zemo Partnership
zemo.org.uk
London's world-leading low and ultra low emission zones have slashed carcinogenic diesel emissions over more than 15 years. To finish the job, we need the Mayor to target a diesel-free London by 2030.

Simon Birkett
Founder and Director of Clean Air in London
The transition to zero emission buses and coaches poses multiple challenges and the wide range of services provided by the sector means a range of solutions are required to achieve net zero. CPT is supportive of zero emission technologies and continues to work hard to support our members, operator and supplier, through this challenging transition.

Rebecca Kite
Policy Manager, Confederation of Passenger Transport UK (CPT)
We love the work that KleanDrive are doing. One of the biggest levers we have to combat air pollution is to remove the problem; diesel. I believe KleanDrive has the most elegant, scalable solutions, helmed by a fantastic team, to make a real difference.

Paul Finch
Co-Founder, Growth Studio
To have KleanDrive as members of EIC is incredibly exciting. As the Air Quality Taskforce chair, I look forward to welcoming and working with Kleenbus. They bring a wealth of expertise and insight into the decarbonisation of transport, and in addressing air pollution. KleanDrive 's contributions will enrich the work of our taskforce as we strive to improve air quality and safeguard the well-being of our communities.

Sarah Horrocks
EIC Air Quality Taskforce Chair
Zero emission buses are a triple win for our lungs, our climate and the UK economy.
With the right investment, we can turbo-charge the ambition of our city leaders and clean up our air, increase jobs and catapult the country as a global leader in our next industrial revolution - transport decarbonisation.
Oliver Lord
Head of UK for Clean Cities Campaign
Fossil fuel use, especially diesel, must be removed from the transport system as quickly as possible. With public transport budgets tightening it makes sense to repower existing diesel bus fleets to electric and improve air quality in our towns and cities in the shortest time possible.
Professor Frank Kelly
Battock Chair of Community Health and Policy, Imperial College
Accelerating the shift to zero-emission buses in London will encourage more people to use the bus and support the Mayor's mission to improve the capital's toxic air and tackle the climate change emergency.

Chris Remnant
Engineering Director, Abellio London